Be Happy in Your Community
Over the past few months I have been reading and researching ways to achieve and maintain happiness in our day to day lives. Have you thought about what makes you happy? Definitions of happiness are wide and varied but what is constant is that if you love where you live, you are happy. Simple right?
Sometimes unforeseen circumstances land us in a particular community. We follow our hearts or a new career path and we end up in a place that may have been foreign before. Maybe we actually came back to the place where we were born. Whatever the reason for living in a place, it is where we call home and it is the place that makes us happy.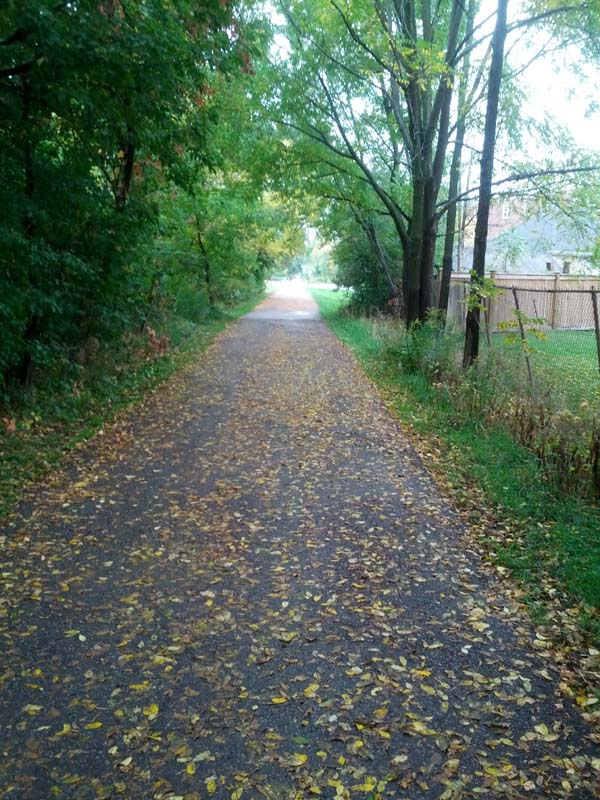 Let me share some of my own personal story. I have chosen to live, work and raise a family in the beautiful Waterloo region of Ontario. I was not born here and if you have met me you may still hear a slight Aussie accent (after 28 years here I still say petrol instead of gas). I know some people have asked me why I choose to live here where itís snowy and cold for 5 months of the year. The answer is pretty simple.
I choose to live here not because of weather (but I am one of those weirdos who likes the winter) but because of the community. I love the fact that I can walk Uptown Waterloo and bump into someone I know. I can pop into a store and say hi to a business owner and ask about his or her family. I am connected to this interesting and vibrant community and it makes me happy. I have friends whose parents moved to Florida to escape the winter, only to return home because they were lonely and missed their friends and family. How could they be happy in a place where no one knew their history or were interested in looking at the many photos of their grand kids?
My parents live in the town I grew up in and have a rich and vibrant social network. They are often too busy with their own social life to find a time to Skype and I am happy about that.
Hereís a list of five ways to find happiness in your local community.
1: Go for a walk in your neighbourhood. Enjoying your community helps you feel connected and creates happiness.
2: Join a club. Feeling lonely? New to the area? Find a a group with like minded interests. Your community will have lots to offer if you know where to look. Donít be shy Ė Get out there.
3: Volunteer. Give back to your community. Giving creates happiness so roll up your sleeves and get to work.
4: Support your local farmers market. Buy local produce from the market and chat with the vendors. Start a conversation about how to prepare a new and exotic vegetable.
5: Get involved in local politics. Your council is always looking for hardworking community minded people to sit on committees. Itís a great way to find out how your neighbourhood and where money is being spent.
Your community depends on you and you need your community. We Love where we live.
We Care and You Do Too!
Kaylene
Posted On: November 20, 2014
Send us your feedback: