Focusing On The Things That Matter
Hi Everybody
Lately I have been actively de-cluttering and reorganizing around our home. I love the feeling of loading up my car with objects I no longer have a use for and heading to the thrift store.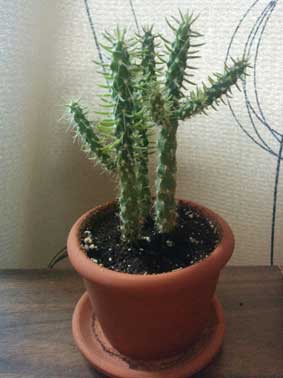 It seems like every couple of weeks I find more things that not long ago I thought I really needed but realize I don't. Do I really need to keep that funky fondue pot when I have used it probably once in the last six years? Still I am not ready to give away my manual pasta maker that my boyfriend bought for me. I have been frustrated with it on many occasions but it was bought with love and it does make excellent pasta.
De-cluttering is a process. It takes time to really figure out what you need and what's really important to you. I am getting very close to the point where the objects I have I use regularly or have special meaning to me.
The process is similar when I need something new. When I really need to purchase something, I take time to do some research and ask myself if this is really going to bring me joy and make my life better. I also want to support a locally owned business too so this really helps in my decision making. I would much rather spend a little more buying something that is well made than buy an item that is cheap and cheaply made. I am always looking to stretch my dollar and buying quality items is really an investment.
Keeping it local,
Kaylene and Steve
Posted On: August 22, 2016
Send us your feedback: