Avoiding the Delivery Apps
Hi there friends.
Here were are in 2021 and still in the midst of a serious pandemic. We are in Ontario Canada and in lockdown which, as I write, may possibly be extended into February. It's been so hard on everyone and all we can do is follow the rules and support each other.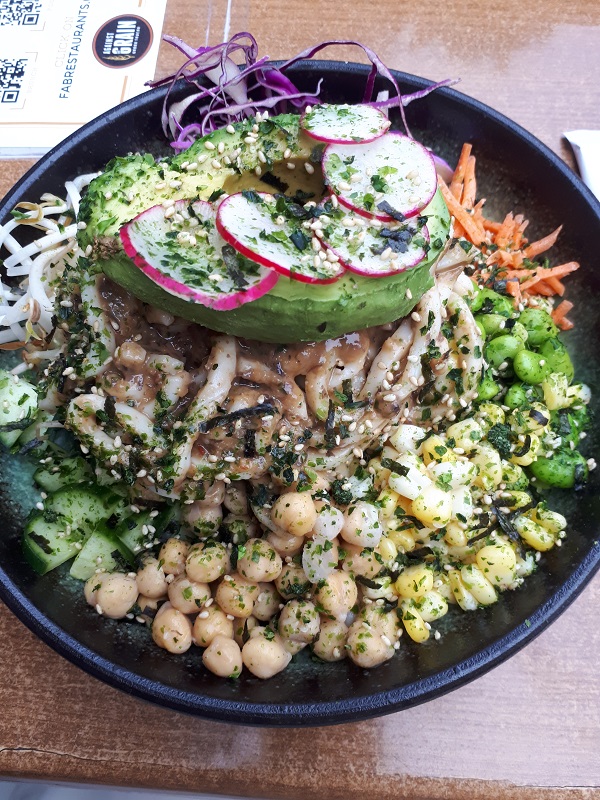 Supporting our locally owned businesses is still really important. Even though your neighbourhood restaurants are closed for dining in, many are still offering curbside pickup and delivery. If you're not into picking your order up curbside, check with your favourite restaurant to see if they do self delivery or if they are on one of the food delivery apps.
Just remember that the big delivery apps like Uber Eats, SkipTheDishes and DoorDash are both a positive and a negative for independent restaurants. In many cases the delivery apps offer the opportunity for smaller restaurants who do not have the ability to deliver, or cannot afford to deliver, a way to feed more customers. The downside is that they often charge the restaurant up to 30% commission. During these challenging times that's just too much of a hit to a small restaurant.
Picking up your own take-out order curbside is the best option for everyone. And, if you decide to get your meal delivered, try to choose a restaurant that does the delivery in-house. We try to support a different small restaurant once a week and it feels good for the soul - and the belly.
Order something tasty tonight.
Keeping it local!
Katie
Send us your feedback: