Loyalty Is The Key To Local
Hi friends!
Hope everyone is doing and being safe. We are in the midst of Lockdown and focusing on health and happiness.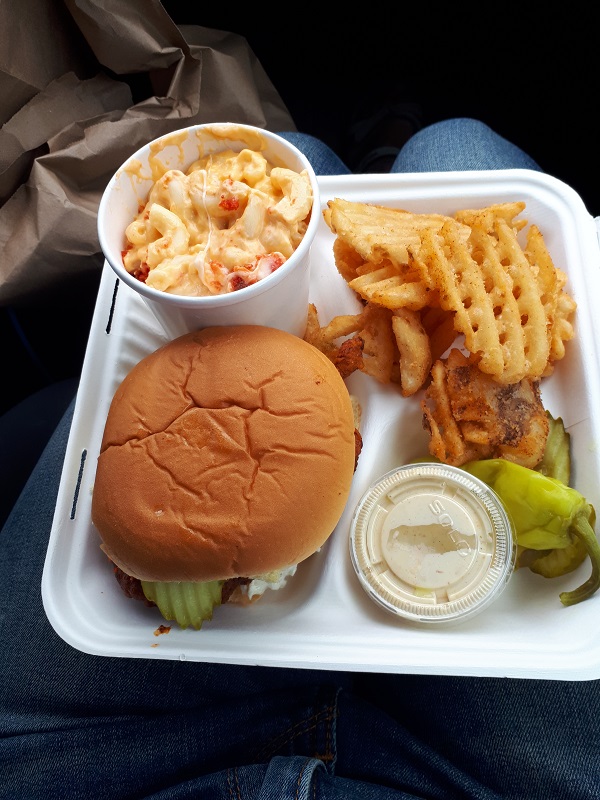 Our locally owned businesses are having a tough time and are being forced to pivot as they follow pandemic protocol. Keeping these businesses top of mind when shopping can be challenging, but we guarantee that your loyalty as a customer means so much. When you choose to spend at your favorite locally owned place, it not only keeps the lights on, but it shows you want them to survive and thrive.
Businesses large and small understand how customer loyalty can really affect their bottom line. When you, as a loyal repeat customer return to a business, you are saying that you have had a great experience. Customers don't tend to frequent businesses that don't treat them well.
Good businesses understand this and will do what it takes to keep customers happy.
When you choose to spend your money, look for locally owned businesses who value your loyalty and create incentives for you to stay and shop with them. If you have had a great experience shopping at a specific business, share this with your friends and family. Word of mouth recommendations is a great way for businesses to grow and create more loyalty.
Have you had a great customer experience, please share your thoughts.
Keeping it local
Katie
Send us your feedback: