Meal Kits From Local Restaurants
Hi there friends.
Are you tired of cooking at home? Are you looking for inspiration to feed your eye rolling teenagers?
With the COVID-19 lockdown going on, we're getting bored making all of our meals at home. And, even though we have been pretty creative with new recipes, and some less familiar ingredients, there just comes a time when you just can't think of what to cook.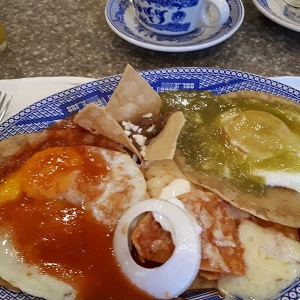 To help with the meal time boredom, some of our locally owned small restaurants have started selling meal kits.
The concept is simple: You go to the restaurant's website and choose a kit for a menu item that interests you. The kit includes all the ingredients and instructions to prepare the meal. You simply pick it up at their curbside, and when you get home, you do the final prep work and the cooking. Voila! You have a delicious restaurant meal at your place.
In addition to you getting to enjoy a restaurant meal, you are also helping out the restaurant by giving them some much needed income.
One of our favourite restaurants in Waterloo @EthelsLounge is promoting a Superbowl kit for all of the football fans out there. They also have a "Taco Tuesday" meal box for build your own tacos. Love it!
Why not try something fancy for a date night and cook something delicious together without the fuss of prep. Put on some hard pants and make it special. We love a nice steak dinner and ordered a meal kit from @charcoalsteak and we were really pleased. You get all the ingredients you need and can cook the steak to you own preference.
These are difficult times and we all need to stay home. This does not mean that our lives have to be dull and monotonous. Do a little research and find out which locally owned restaurants in your area offer meal kits and order one tonight. You will be glad did. Tell them @ShopLocalCA sent you!
Keeping it local
Katie
Send us your feedback: