Ready For The Change Of Season
Hi friends!
We took a break from Shop-Local for a little while to regroup and figure out what is important. Now we are back and recharged with a renewed sense of how important supporting local businesses is to our community.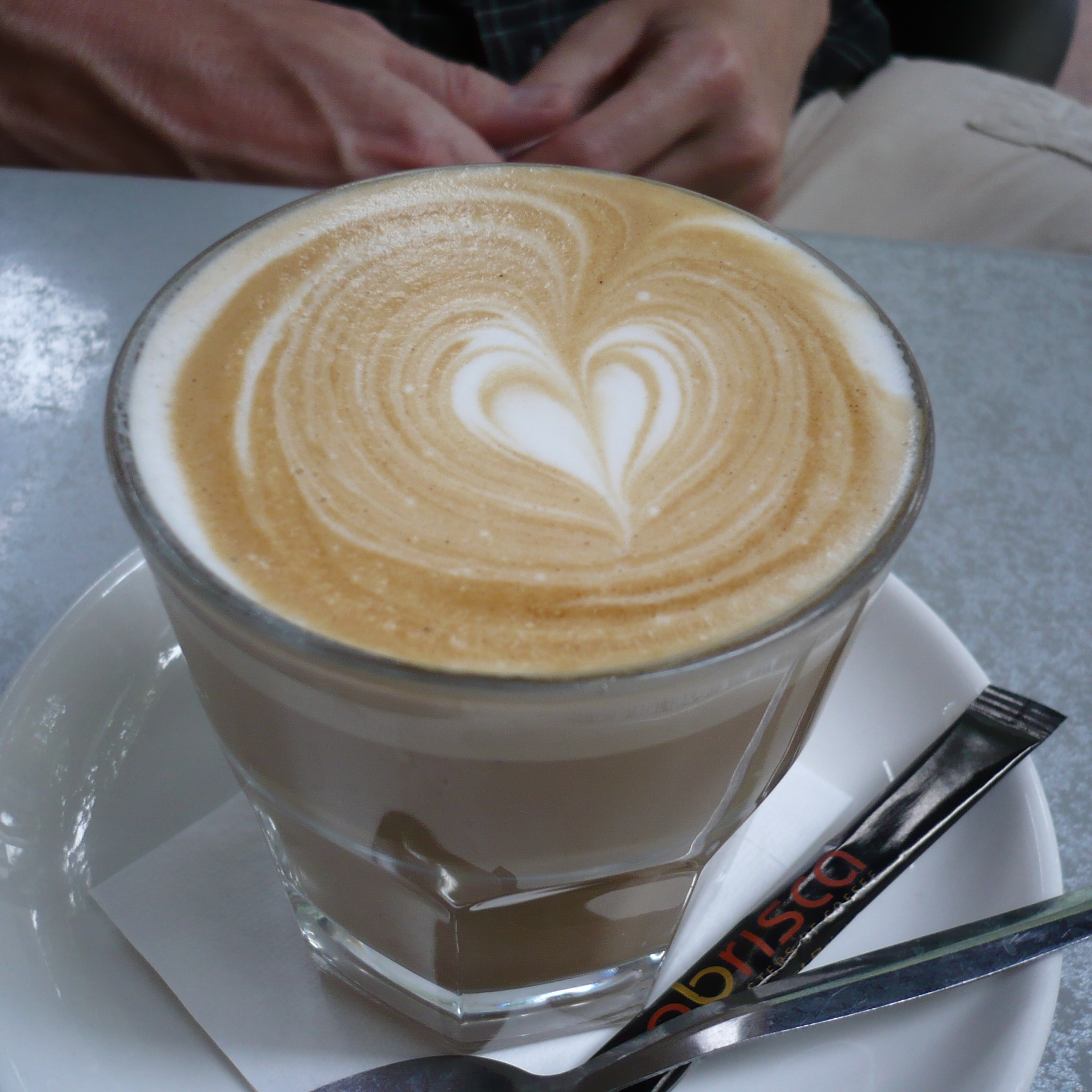 Spring is in the air and it always feels like a time of renewal and regrowth. It's also a time for cleaning and organizing our homes and planning for the future warm weather. The days are getting longer and the sunshine shows the dust that the dreariness that winter seemed to hide. So, Happy Almost Spring to our friends in the Northern Hemisphere. And, Enjoy Cooler Weather to the folks in the Southern Hemisphere
Here's a quick list of tips to help you think local when it comes to getting geared up for the Change of Seasons.
1. Donate Donate Donate Take your previously loved items to your local thrift store. We are huge fans of thriving whether it be donating or picking up great deals its a fabulous place.
2. If you are in over your head think about hiring a local decluttering professional to help you get your space in ship shape condition. Sometimes we all need a little help and professionals are awesome.
3. If you haven't ridden your bicycle in a little while, make an appointment at your local bike shop for a tune up. Maybe pick up a new water bottle and upgrade your helmet while you are there.
4. Make a list of easy maintenance projects that you can handle yourself and go to your local hardware store for supplies. Don't try to tackle a project that is beyond your skill set. Leave these jobs for the people who really know what they are doing. The store employees may have a list of reputable contractors for referral.
5. Before buying any cleaning supplies take an inventory of the things you already have. We are all guilty of forgetting what we have hidden at home. Buying only what you need just makes good sense. Try to support a locally owned business for the supplies you really need.
If you have any tips for the Spring that you would like to share please drop us a line.
Have a fabulous day.
Keeping it local
Katie
Posted On: March 9th, 2020
Send us your feedback: