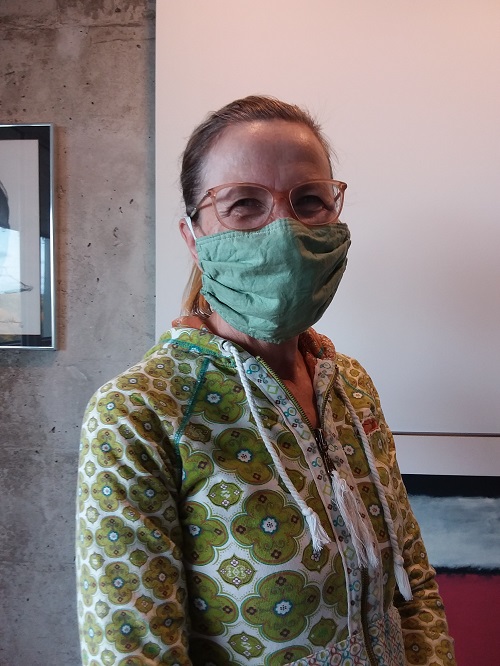 Selective Spending During The Pandemic
Hello there friends
We have been absent from social media for a little while just trying to focus on staying well and living our best lives. Now that we are back, we are staying true to our message about supporting locally owned businesses. Money is tight - we totally get it. With many still off work we have to budget and find ways to stretch our dollars. Online shopping is here to stay and is growing at an incredible pace. Amazon is getting ever more dominant causing havoc with businesses of all types and sizes. However, we owe it to our community to be strategic with our spending by researching small independent businesses who desperately need our love and support.
Here are some tips to help you spend with your community in mind.
1) Farmers Markets
This is not news. Even before the pandemic we were huge fans of shopping for produce at our local farmers markets. Get to know the farmers and buy in season. Buy in bulk if you can. Buying veggies from the guy who produced them means more money for the farmer and more food for you. Check to see if the market has an online presence. Maybe there is an opportunity for curbside pickup or delivery.
2) Small Independent Grocery Stores
If you are lucky enough to have a locally owned grocery store try and support them when you can. These guys make our community unique and employ our neighbours.
3) Local Restaurants
The pandemic has played a heavy toll on the local restaurant scene. In some places there is no indoor dining and others there is very limited seating. If you plan to support a local restaurant, check out the guidelines for service. If takeout is an option, find out if they have their own delivery drivers. If they offer curbside pickup find out about times and rules. Many locally owned restaurants are creating interesting and cozy outdoor dining spaces for the cooler weather. Bundle up and give them some love.
4) Book Stores
Your local book stores are the heart of a vibrant uptown. Check out their websites for suggestions and virtual readings. Book buying has increased during the pandemic. We need the comfort of a good book and our locally owned bookstores are here to help. Find out if curbside or instore shopping is an option.
5) Arts and Crafts
We are all looking for inspiration to start new hobbies. Maybe checkout etsy for a locally owned supplier to get your creative juices flowing. There is nothing like trying something new and making something with your own hands to really feel a sense of accomplishment. It's good for the soul and supporting a small business feels good too.
We hope this small list will help you feel inspired to spend strategically. We only have so many dollars to spend, and if we spend them locally it really helps our community. Helping our community is really helping our neighbours. Do it today.
If you have any other tips and suggestions to add please let us know. We love hearing from you.
Keeping it local!
Katie
Posted On: October 20th, 2020
Send us your feedback: