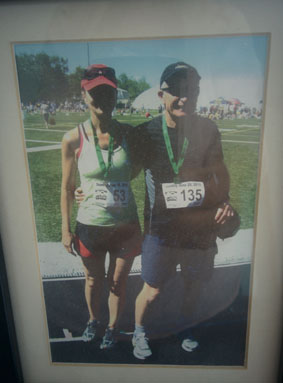 Shop Local For Dads Day
Hello neighbours!
Father's Day is fast approaching and we have some great gift ideas to treat your Dad.
Dad's want to spend time with you. Make time for dear old dad and do what he likes to do. Take him for a round at a local course. Book your T-Time in advance and get there in time to hit a few on the practice hole.
Is Dad a runner? Sign up for a local fun run together.
How about a visit to a local craft brewery? Pick up some beers for home and a T-shirt or two.
Does Dad like Steak? Book dinner at a nice local steakhouse.
How about breakfast at a local diner? Eggs and bacon are sure to please Dad anytime.
Take him out to a movie at a local theater. Find a movie that he has been wanting to see and spring for a large popcorn.
Is Dad a music lover? Take him out to see a local band
Dig through some old photos and get some of him and you when you both were younger and had more hair. Get them framed at a local art shop.
Visit a local book store together and get him to pick out what he wants to read this summer.
Remember all the great things Dad has done for you over the years and tell him how wonderful he is. Love you Dad!
Cheers!
Katie
Send us your feedback: