Supporting Your Local Business Through The Covid 19 Pandemic
Hi Friends
We are in the midst of the Covid19 Pandemic and many of us are self isolating and quarantined at home. There is so much troubling news out there and it can be very overwhelming to read the updates on the news all day.
Here is a list of ways we can help our small businesses and stay safe at the same time.
Send an email or text to your favourite locally owned business. Let them know that you care about them and value them as an important part of the community.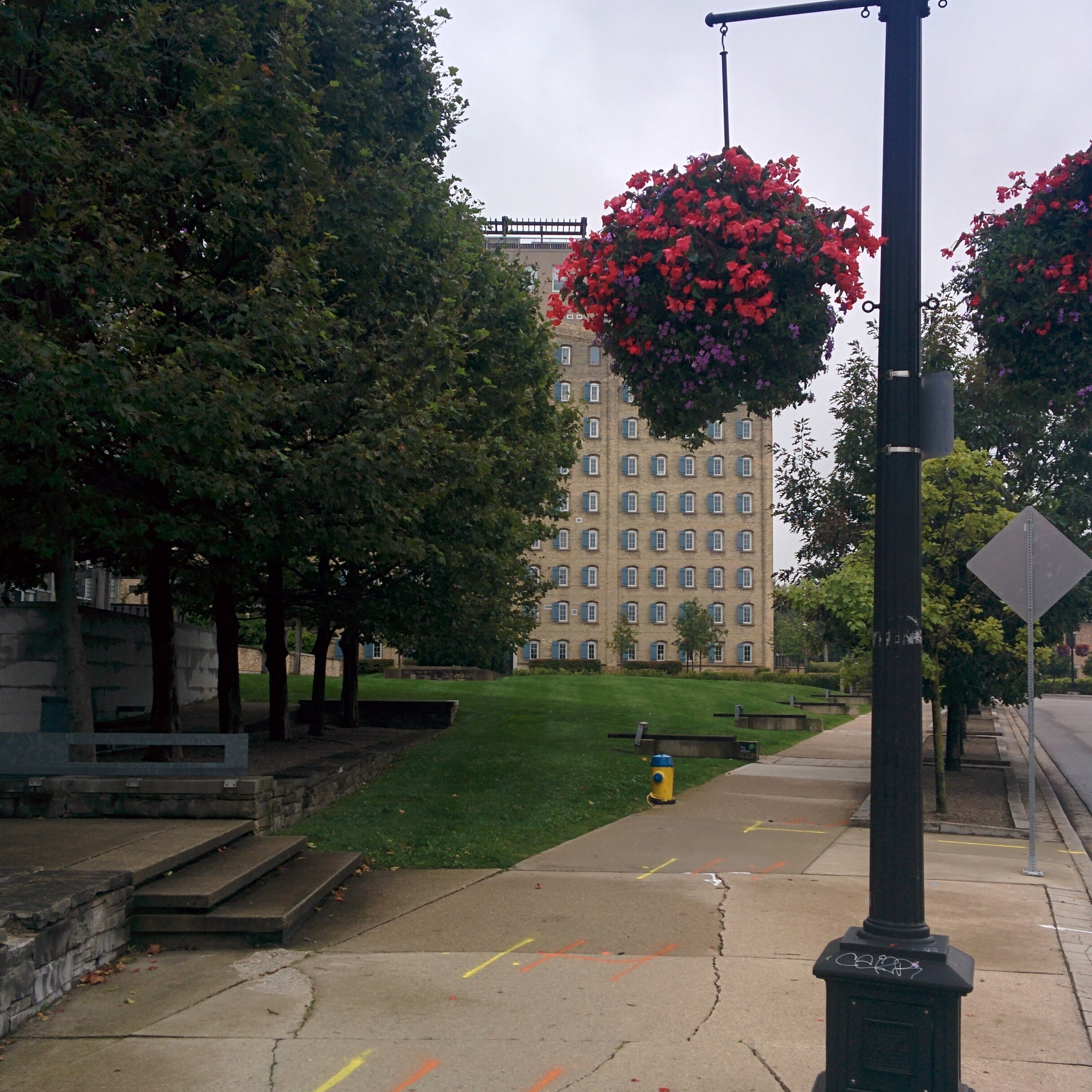 When buying necessities try to support a locally owned business if at all possible. You might want to call ahead to make sure they're open and they have the items you need.
Contact your local retailers and ask about gift cards to purchase on line. This would really help their bottom line and give you a chance to visit them when things are safe.
Get on Facebook and encourage your friends to do the same. We all need to help our locally owned businesses now more than ever before. No one is shopping or dining out. But eventually life will get back to normal and we really want these guys to be able to weather this storm.
Send your favourite businesses twitter messages to let them know that they are loved and valued. Retweet posts to as many followers as you can.
We know that times are super tough for everyone right now. Show kindness and support where you can. We all need to come together as a strong resilient community.
Be safe everyone.
If you have any other suggestions about supporting our locally owned business during the Covid 19 Pandemic please share your ideas using the feedback form below.
Much love
Katie
Posted On: March 21, 2020
Send us your feedback: