Shop-Local Canada
For the Good of Our Community
Welcome to Shop Local, a website dedicated to supporting locally owned businesses.
Just like you, we are passionate about our local community. Here at Shop Local you will find blog posts and articles to encourage everyone to " keep it local".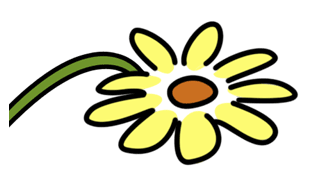 Your shopping habits help shape your neighbourhood
There are many reasons to shop locally, but we think that you'll agree that they all lead to one goal – keeping your local business, community and environment healthy, prosperous and vibrant.
Note! If you would like us to feature your local business on Shop-Local.ca, just have a look at the process and we'll be happy to include you. It's totally free so let's get started now!
Interact with Other Local Shoppers:
Please read our blog and join the conversation with our community of like-minded Canadians who want to share their passion about shopping locally. We also invite you to rate and comment on the independent businesses where you shop. Whether your feedback is positive or negative, it helps us to build a great resource for other local shoppers. We all appreciate your help.
About Shop-Local Canada
This website is about building a better community for everyone by making simple choices that add up to a greater whole. Since we built Shop-Local Canada a decade ago, our goal has been to make it easier for you to both find local businesses and to determine just how great that business is. We care about our community - and you do too.
We are busy researching and writing about businesses in your area so that we can build an online resource containing information about shopping at stores, restaurants and services in your community.

Recent Blog Entries...
Share Shop-Local: